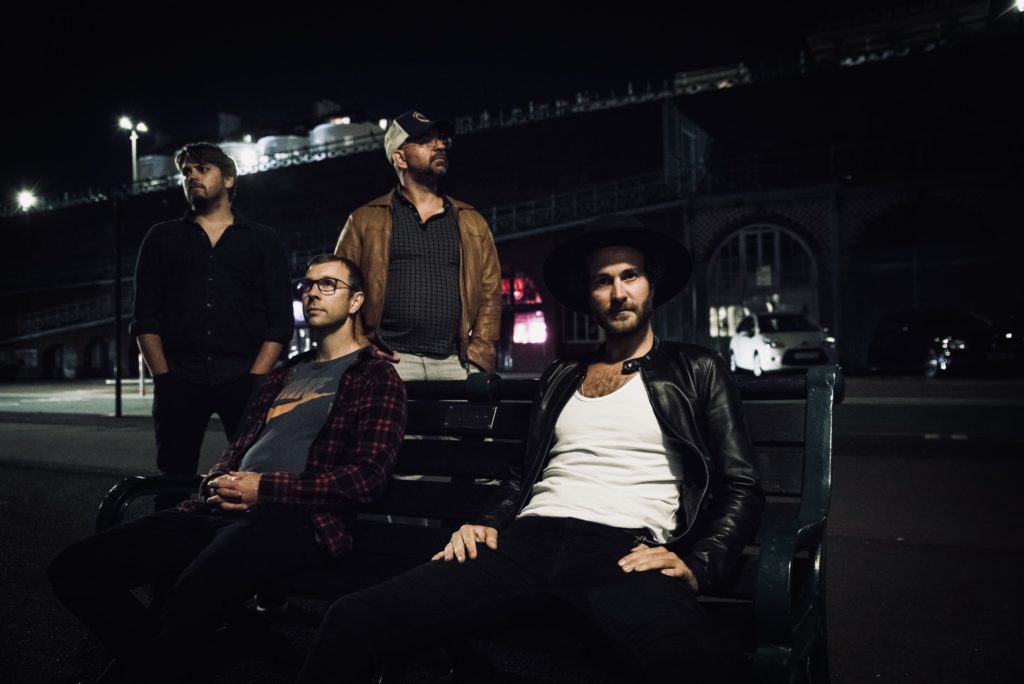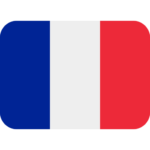 Groupe d'indie rock composé de quatre musiciens originaires de Brighton, dans le sud-est de l'Angleterre, The Rapports revendique fièrement son amour de la pop et de l'indie britannique des années 90 et 2000.
Formé en 2016 par l'auteur-compositeur et chanteur Thomas Skilton, le groupe joue devant des foules bondées de la ville natale, avec notamment des performances au Great Escape Festival et la première partie de Cast à guichets fermés au Komedia.
Leur rencontre avec le label Noa Music s'est faite dans des circonstances surprenantes : après avoir assisté à un concert à Brighton, Skilton et le batteur Collum O'Conchuir, sous l'emprise soudaine d'un esprit d'aventure et d'ivresse, ont décidé de faire un voyage impromptu en France. Se retrouvant en Normandie à l'approche de 48 heures sans sommeil et avec deux vélos à pousser sans cadenas, une rencontre fortuite les conduit à jouer au Château du Vaudichon.
The Rapports ont ainsi passé les deux dernières années à traverser régulièrement la Manche pour préparer leur 1er album, enregistré entre le 4A Sound Factory en Normandie et Brighton's Retreat Studios, aux côtés des ingénieurs du son Andrew Lyden (John Martyn, Bob Marley, Buzzcocks, U2) et Sie Medway-Smith (Depeche Mode, Rita Ora, Björk, Massive Attack). Skilton, également scénographe et créateur de costumes dans le monde du théâtre Londonien, réalise lui-même les artworks et l'esthétique visuelle de cet album.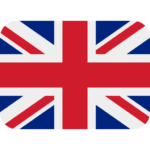 The Rapports is a four piece Indie Rock band from Brighton, south east of England who wear their love of 90's and 00's Brit Pop and Indie proudly on their sleeves. Formed in 2016 during songwriter and singer Thomas Skilton's days at art school studying sculpture, the band play to packed hometown crowds, counting performances at the Great Escape Festival and supporting 90's band Cast to a sold out audience at Komedia as highlights. Skilton also runs Keeping Schtum a cult underground garage night, created to support the local unsigned scene, of which The Rapports are a vibrant part. 
The Rapports release their debut album 'Taking Off' on French label Noa Music. Contact with Noa Music was forged under serendipitous and surprising circumstances: after attending a gig in Brighton, Skilton and drummer Collum O'Conchuir were overcome with a spirit of adventure and intoxication, and decided to take an impromptu trip to France. Finding themselves in Normandy approaching 48 hours without sleep and with two push bikes without locks, a chance encounter led to a booking to play Château du Vaudichon. 
The Rapports have spent the last two years toing and froing over the Channel, preparing the final stages for the album release. Recorded between 4A Sound Factory in Normandy and Brighton's Retreat Studios, they have been working with legend engineers Andrew Lyden (John Martyn, Bob Marley, Buzzcocks, U2) and Sie Medway-Smith (Depeche Mode, Rita Ora, Björk, Massive Attack). Skilton, also a stage and costume designer has curated the videos and artworks to bring to life the much anticipated debut album.
Ecouter / Listen
Photos / Pictures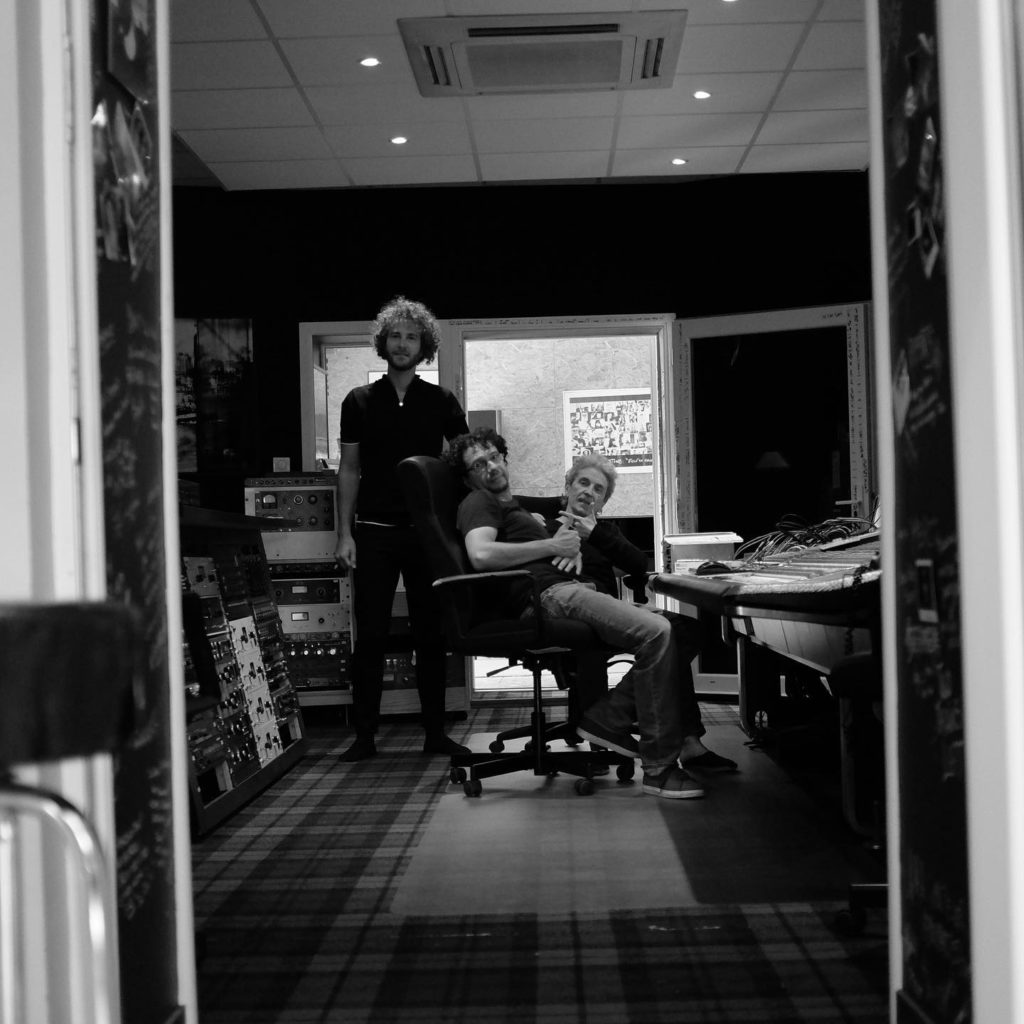 Regarder / Watch
Suivre / Follow
Contact
Promo & booking : theo@noamusic.fr